10 years of PULP get-together
PULP is celebrating 10 years and to that end our team got together at USI Lugano, West campus to take a look at what we accomplished and where we would like to be in ten year's time.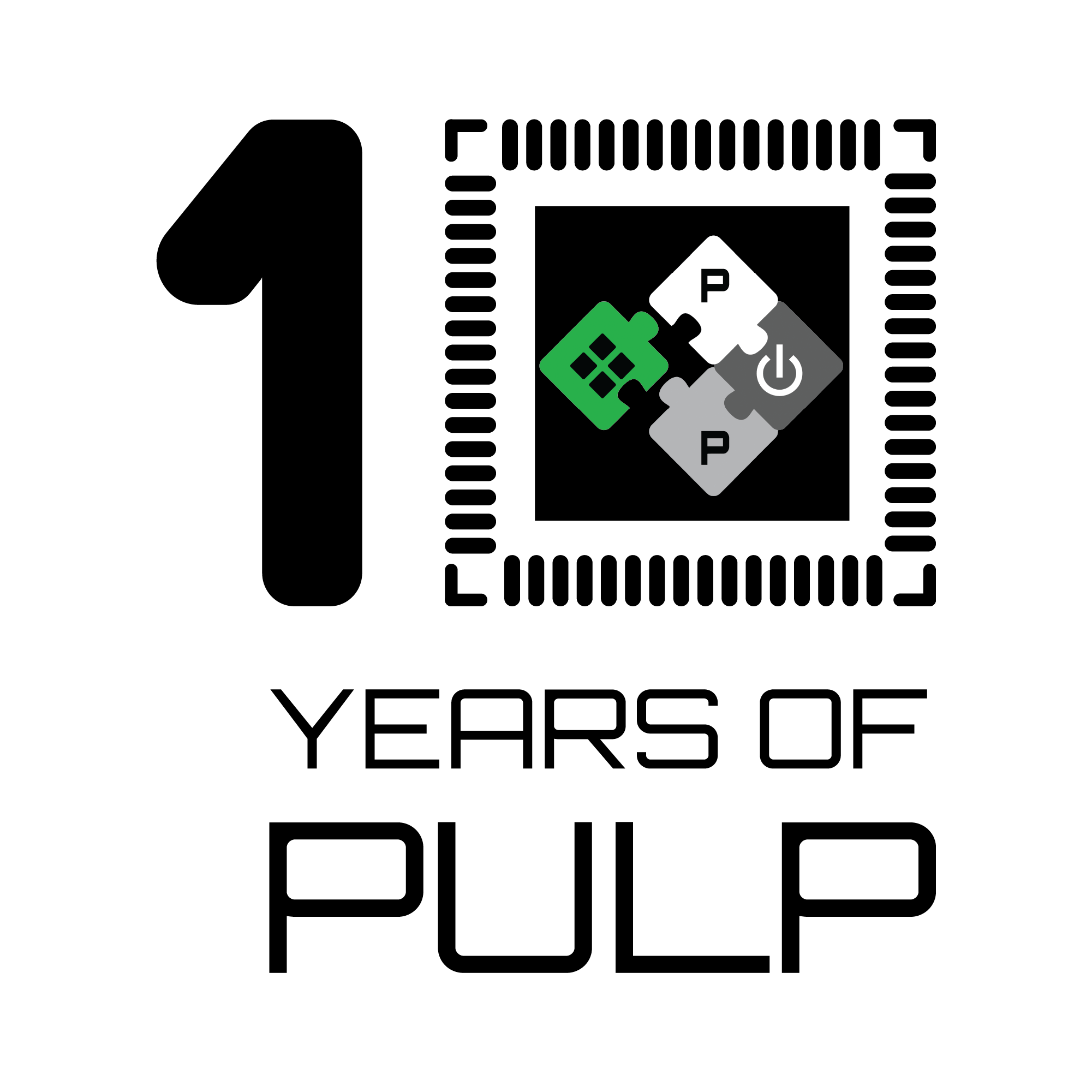 You can find the slides from the event below. We will, of course, share the videos in due time, as well.